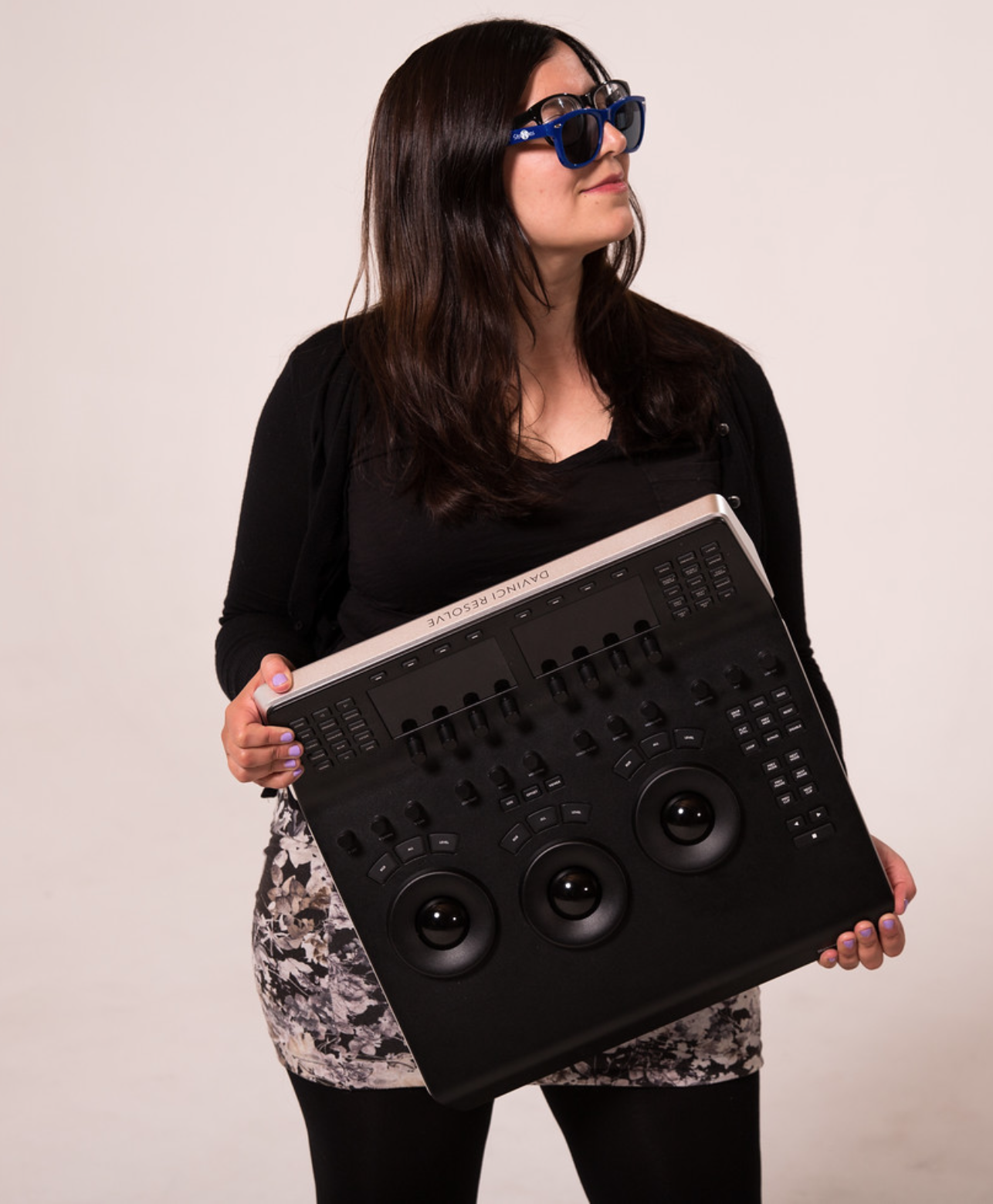 Anastasia Shepherd, C.S.I. is a freelance colorist based in Los Angeles.
After graduating from the University of Southern California's cinema production program, Ana began working full-time as an independent filmmaker serving as a cinematographer, AC, DIT, and editor. In 2012, Ana taught editing at the Academy of Art University in San Francisco and from there was invited to teach editing at the European Film College in Denmark. She began teaching color grading workshops with DaVinci Resolve to her students. The success of those workshops led her to teach additional color workshops in Copenhagen and Istanbul.
In 2015, Ana moved to Cambodia, where she taught color grading, editing, and visual effects, and worked as a colorist for Cambodian films. After brief stints in Greece and Ecuador, Ana resumed work as a colorist and film educator in Mexico, Armenia and Belgium.
Anastasia returned to the US to join the team at Simple DCP in 2017 as their in-house Senior Colorist. She joined the Company 3 team in 2019 as a Features Color Assist. In July 2019, she joined the team at Technicolor as a Junior Colorist. She also works with freelance clients from her home and from several local post houses.